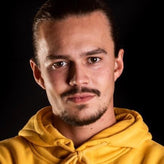 Just woke up and took a shower and I'm not hangover!! I did go all in yesterday so I should be completely eliminated today but I'm not, 5 out of 5! I think I need to order annual subscription plan of ZOBR supplement.
John Lundberg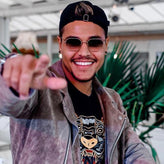 I tried it yesterday and woke up without a headache. I was only a bit tired. 😀
Haidar Juma
I tried ZOBR yesterday, I drank more than usual but still no hangover! I was skeptical at first, but it really worked.
Hanna Bodelson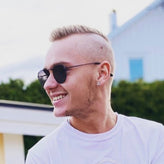 I tried ZOBR supplement. It worked better then I expected, and I party hard.
Johan Rainerson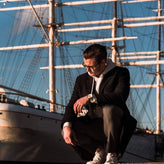 Thank you very much for a very good product. I tried it yesterday, and it worked very well!
Anton Lenstrup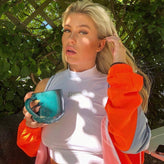 Not even a hangover!! Took a ZOBR at first drink only!!
Erika Holm
Fantastic product! Eased my migraine and are feeling relived I found something that doesn't mean I have to take "medicine". Very pleased with results and will definitely buy again.
Stephanie Jungsand
Great customer service experience. The team is very proactive and flexible. They are always ready to answer inquires. Fast delivery time. The product is amazing and works very well. Best part is that it's all natural ingredients and won't cause any harm.
Maha Sheikha
Amazing, use it every time before I have a night out and haven't had a hangover since! Definitely recommend this product, it's been a staple in my bag ever since I was introduced to it!
Susann Davidson
Love this product! Good service and a product that actually works!
Johanna Abrahamsson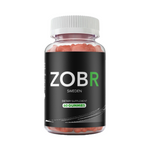 Sweden's first all-natural ZOBR gummies, your perfect solution for a night out! Product Name: ZOBR Sweden Dietary supplements gummies Recommended...
Learn more
About us
ZOBR is a product developed by ZOBR SWEDEN AB, which was founded in the spring of 2019 by entrepreneurs from Sweden who understood the difficulty of living a busy and dynamic life. The idea of being able to combine productive days and nights out with friends was the main reason for starting the company, and it remains our main vision.